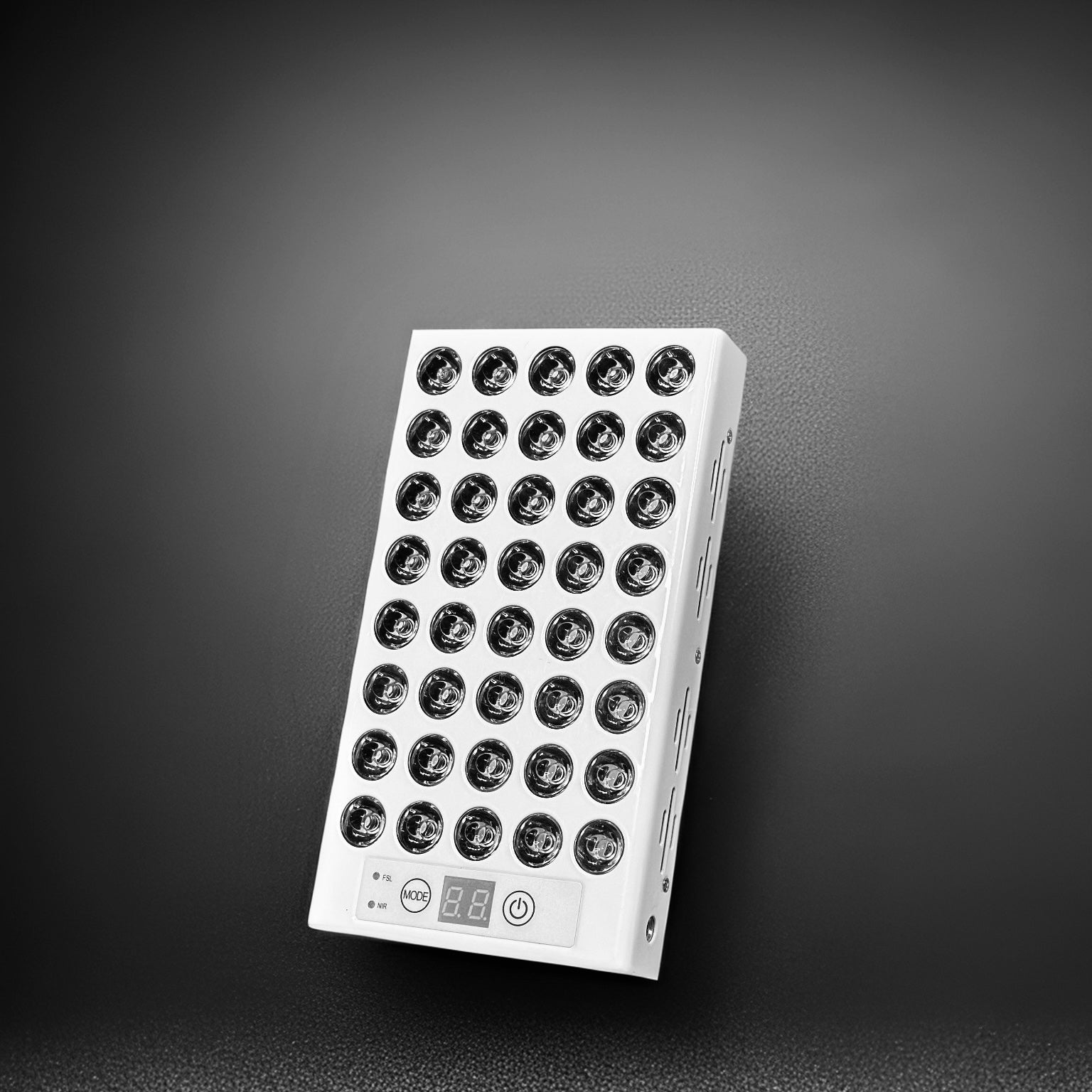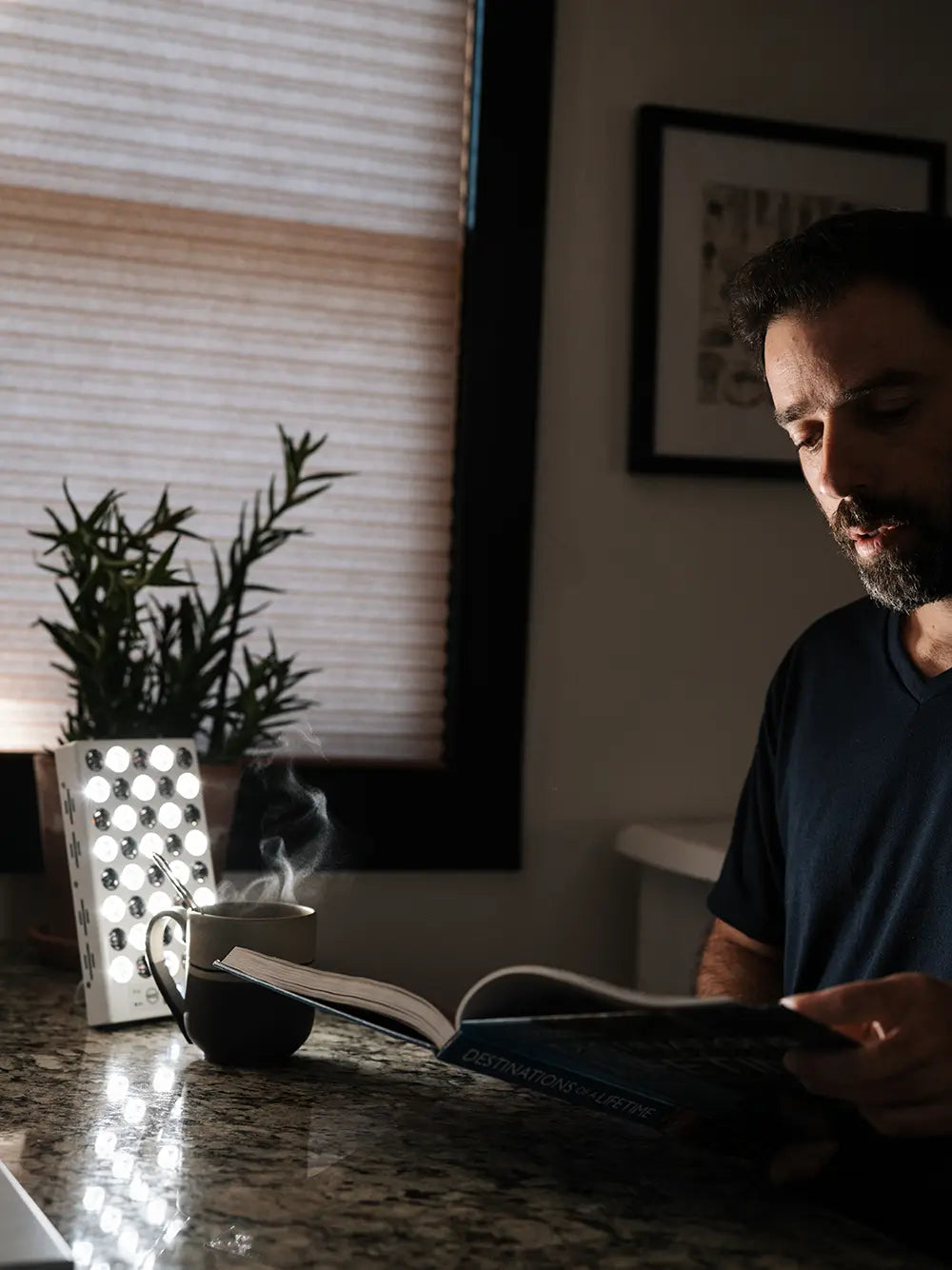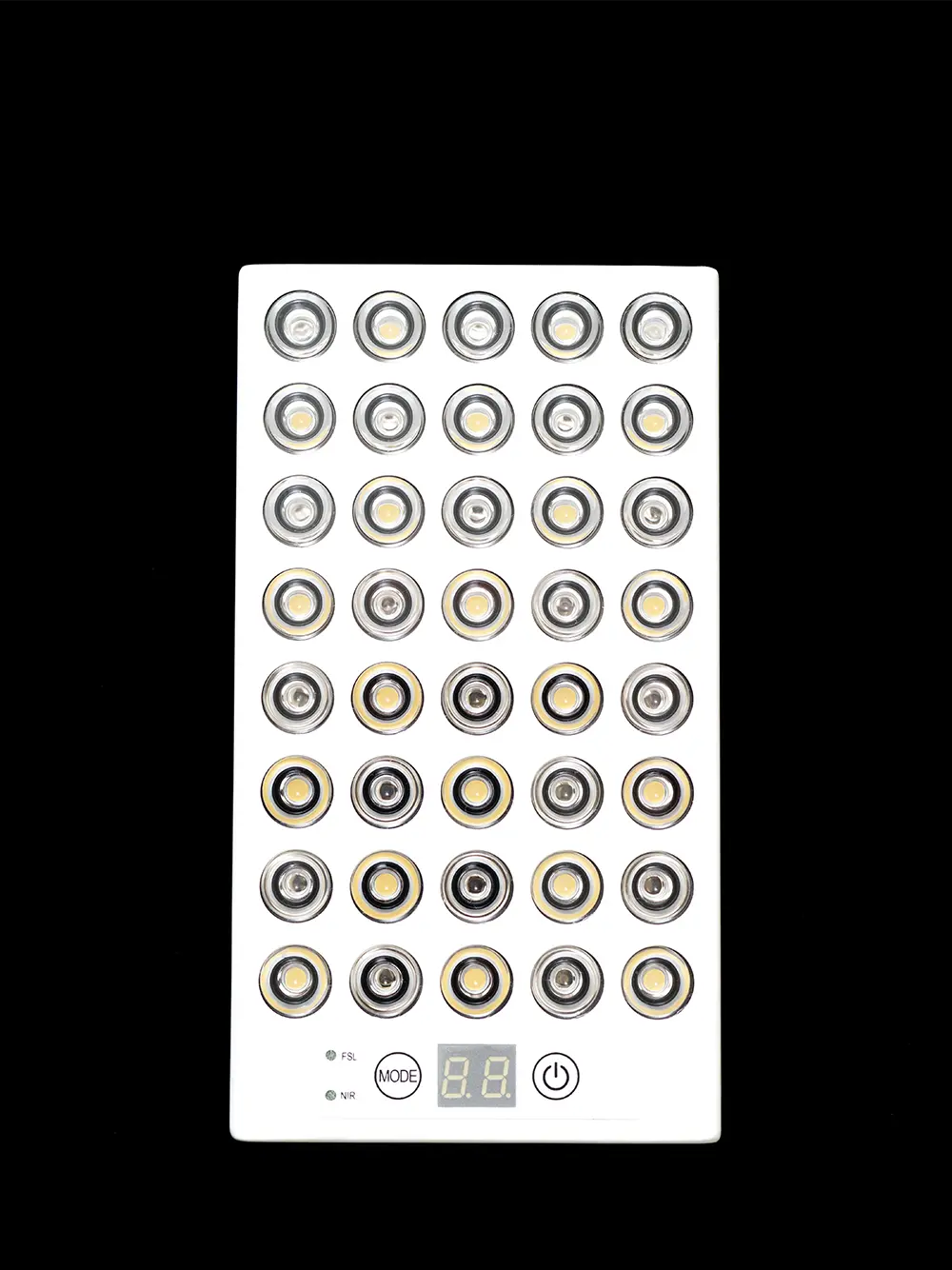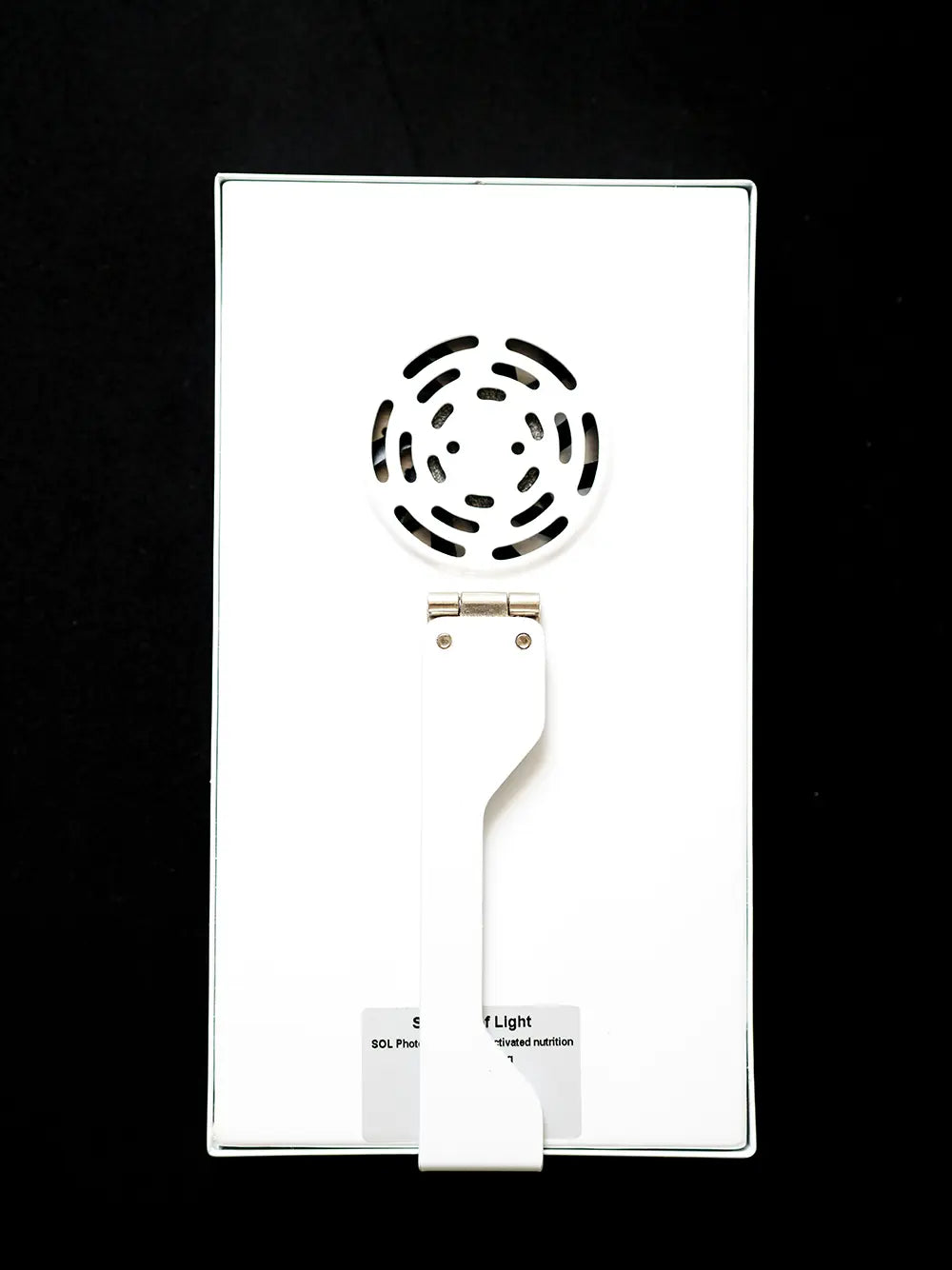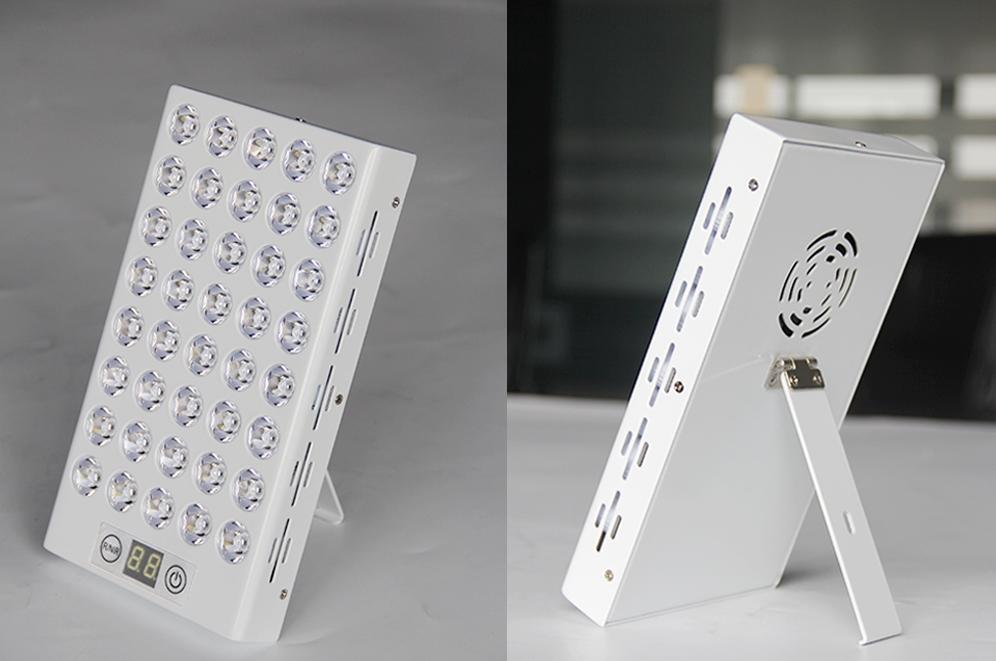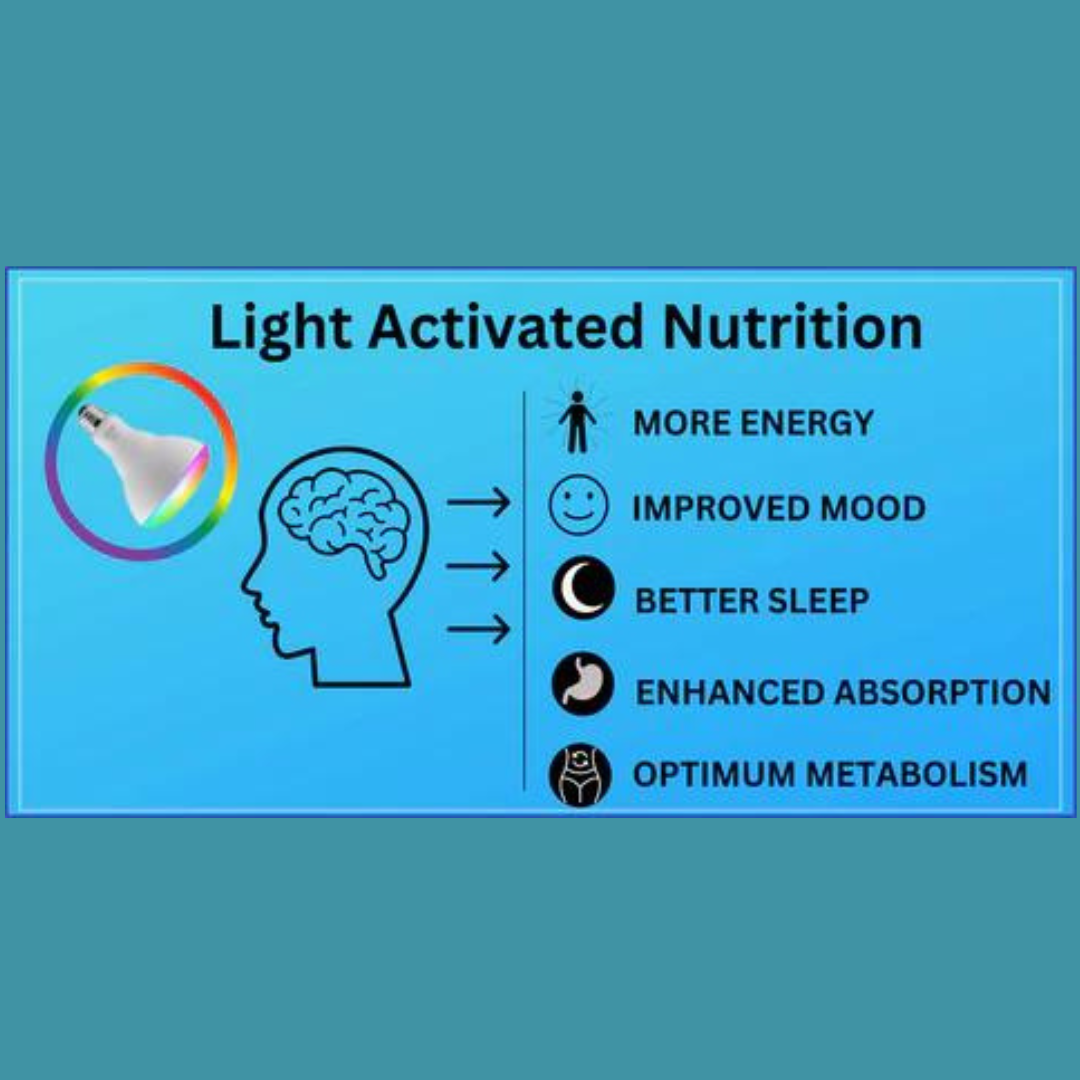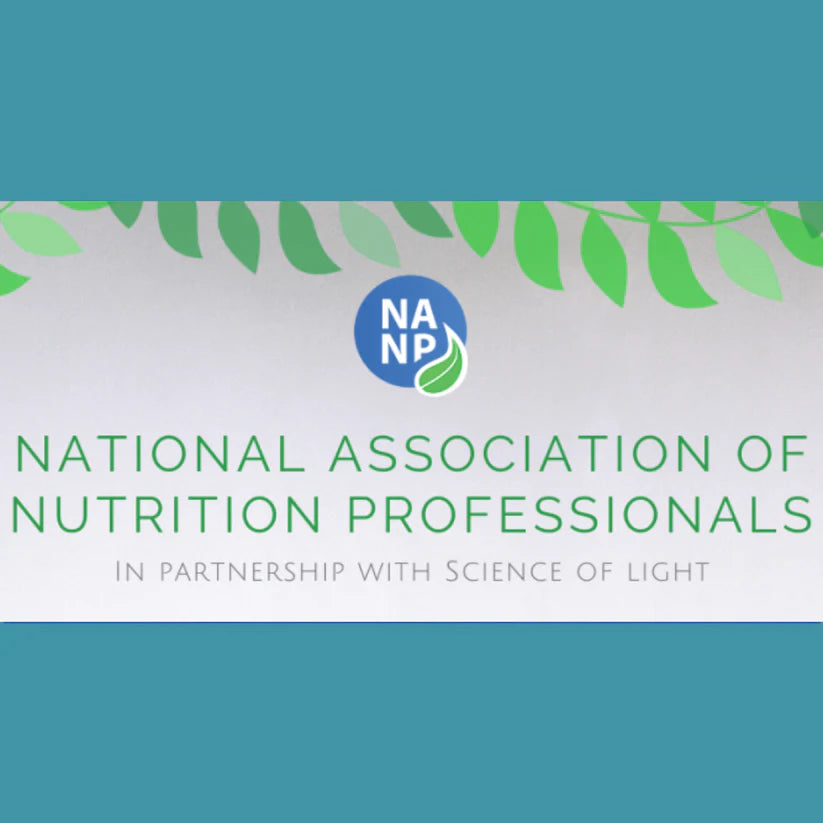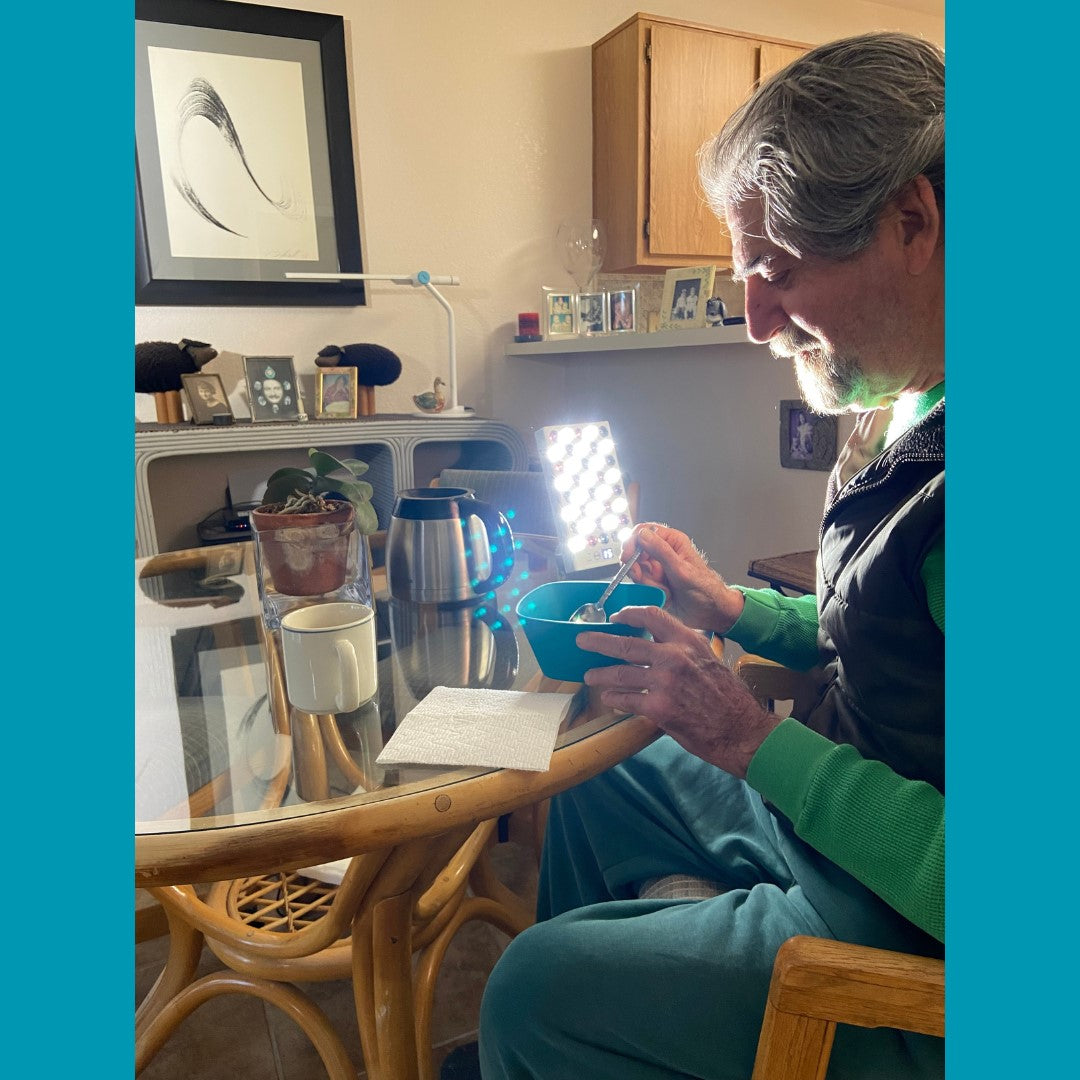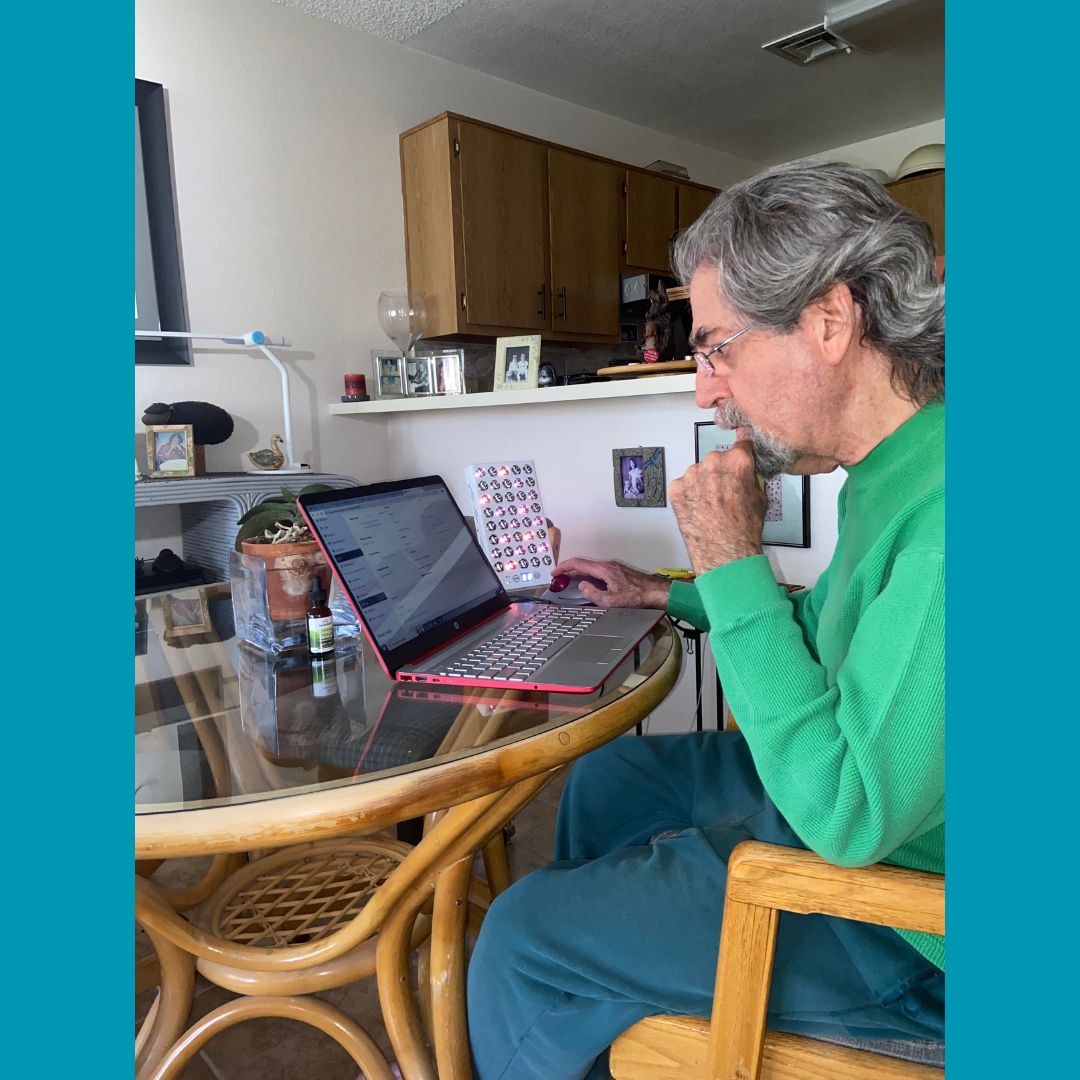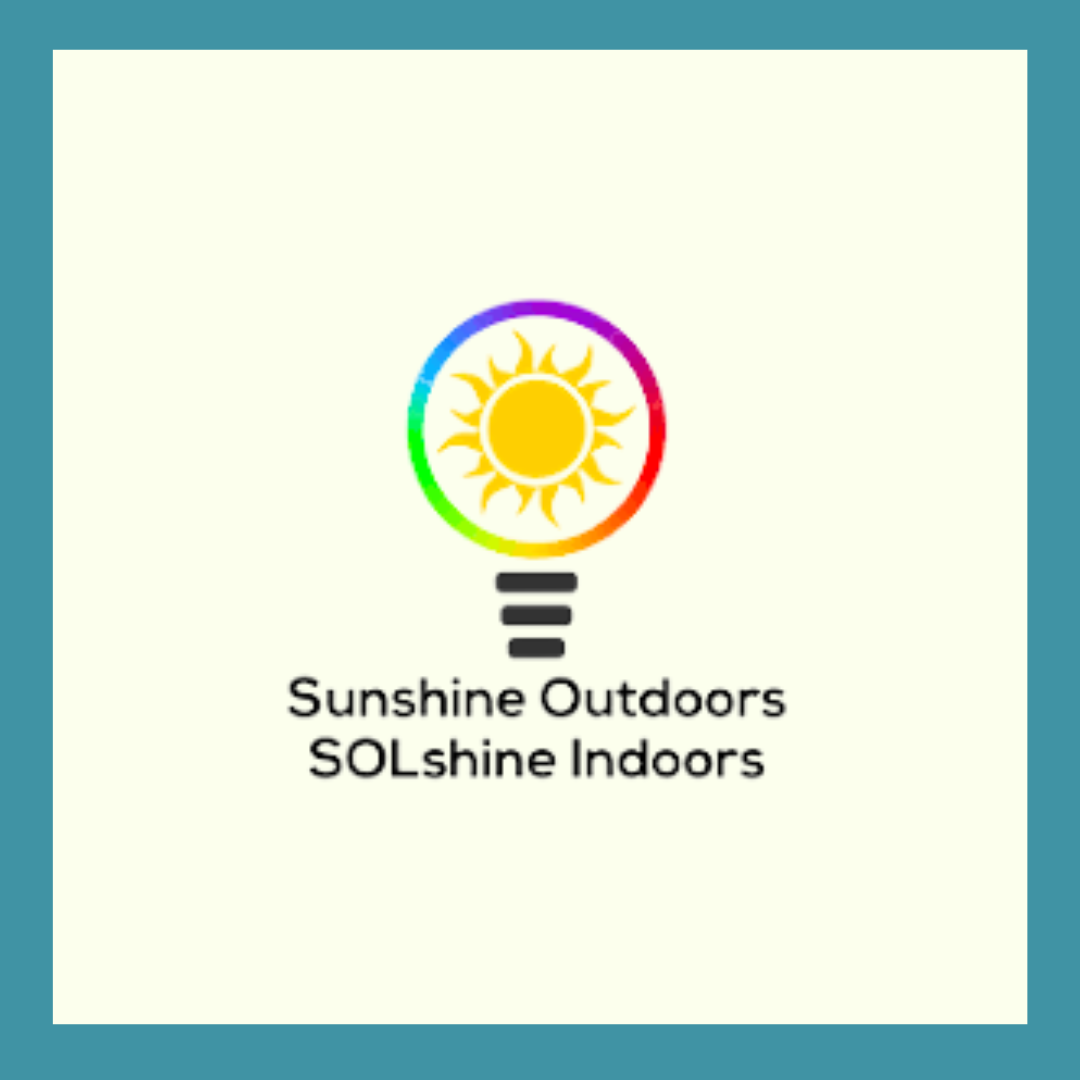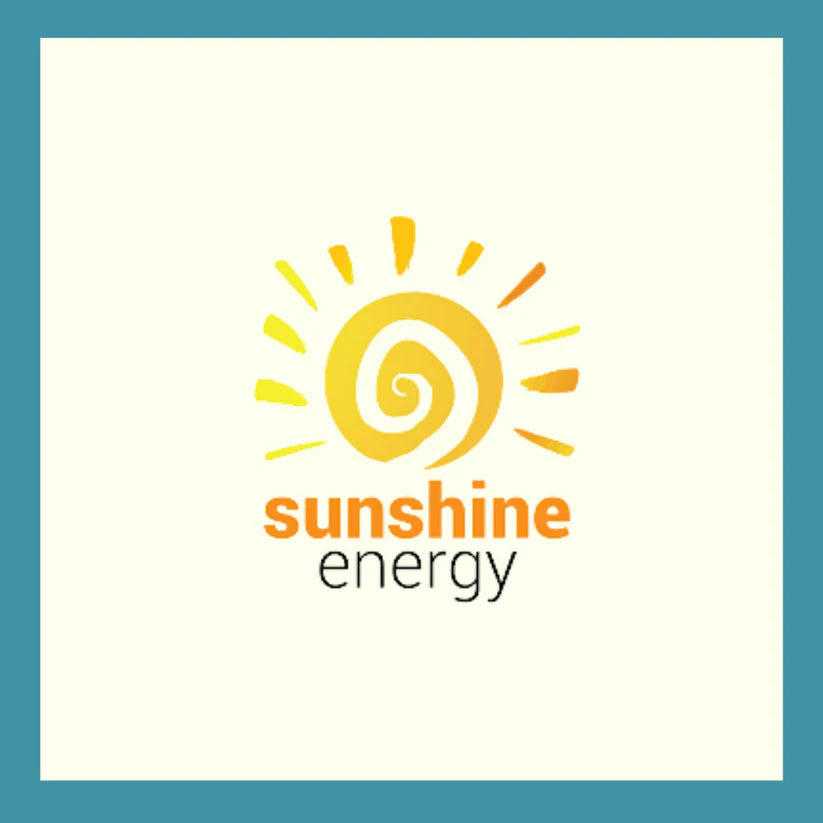 60 Day Money Back Guarantee
SAD Rated — 14,840 LUX @ 2'
SOLshine Photo Nutrition™
SOL PhotoVites™ — HealthSpan Therapy
SAD Rated — 14,840 LUX @ 2'
SOL PhotoVites help regulate brain chemistry and circadian rhythms that control appetite, energy, mood, sleep, libido and much more.
"Mal-illumination is to light as malnutrition is to food."— Dr. John Ott — HEALTH AND LIGHT
Shipping & Returns
SAD Rating

SAD Rated — 14,840 LUX @ 2'

SOLshine is the fullest-spectrum nutritional light source that includes 'visible & invisible' light wavelengths akin to natural sunlight. SOLshine emits "balanced" full-spectrum light (FSL) based on an innovative formula unlike any other SAD bright light or FSL.
User Guide
About SOL PhotoVites™ — HealthSpan Therapy
Love them!!!!!!!
I am thrilled to have these lights I use them everyday One in my kitchen and one in my living room
A necessary part of my day!
I bought the Sol PhotoVites light box especially for the long Chicago winter months when I am not able to get adequate natural sunlight. I love having it to increase exposure of good full spectrum lighting and its many health benefits.