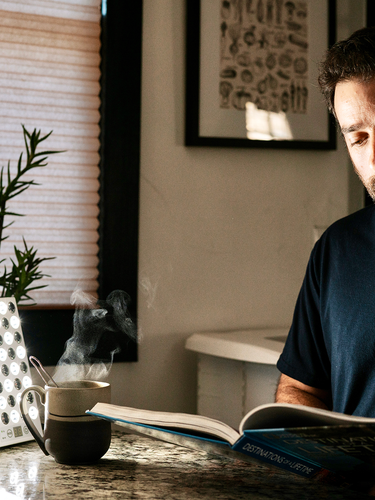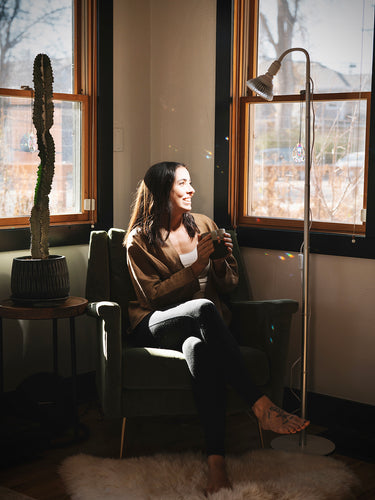 ☀ Nutritional Light Technology™ For a Light-Starved World.
Unlock Optimal Health with the
Power of Light
Discover SOLshine Photo Nutrition™ for Enhanced Longevity and Vitality.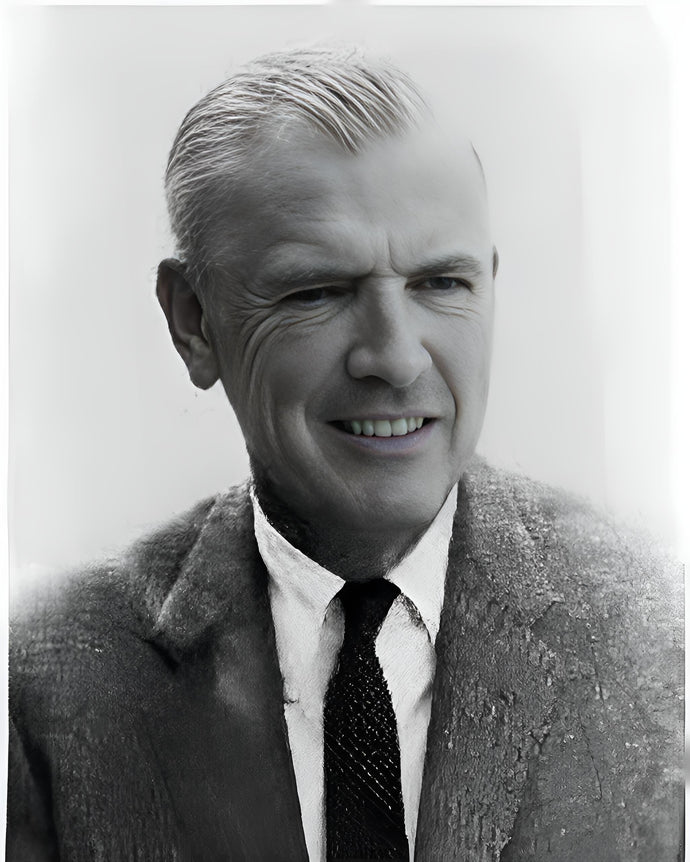 The "Fullest" Spectrum Light - Beyond Ott Light
SOLshine Photo Nutrition builds on the technology of the father of full-spectrum light technology, Dr. John Ott. SOLshine intrinsically improves the spectral quality and biological benefits by increasing the CRI (color rendering index) of R9 red to 97 CRI, adding a "99" CRI R15, a trace amount of ultraviolet light and five (5) different wavelengths of essential near-infrared light.
—SOLshine... only the sun offers better light
"We have finally learned that light is a nutrient much like food, and like food, the wrong kind can make us ill and the right kind can help keep us well." — Dr. John Ott
The "Fullest" Spectrum Nutritional Light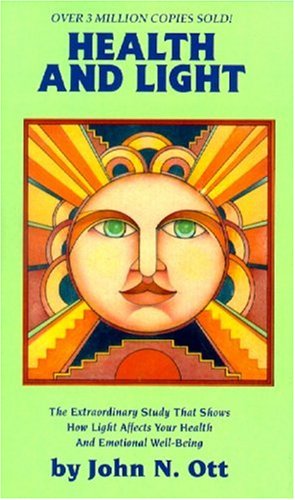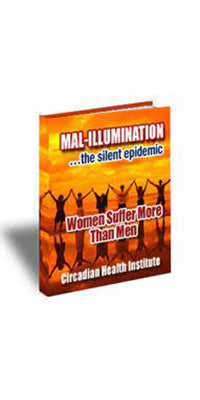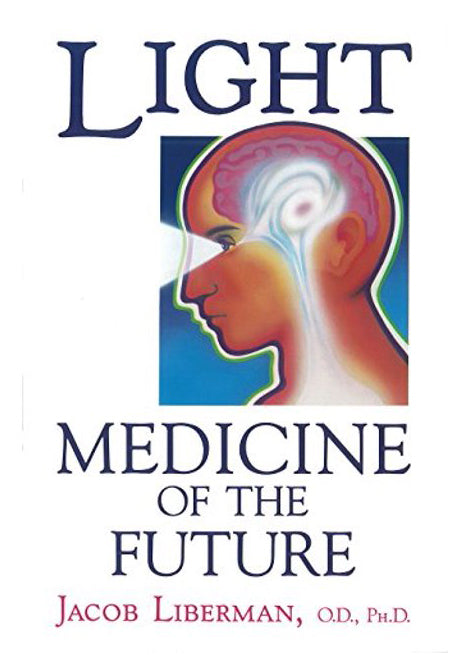 Our Customers love SOLshine... The "Fullest" Spectrum Light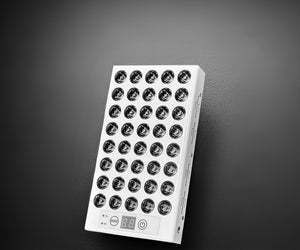 Love them!!!!!!!
I am thrilled to have these lights I use them everyday One in my kitchen and one in my living room
Helps eye strain!
I got this light as a gift. I didn't know it was so healthful. I'm an artist who uses their computer to do art, and my eyes at times would get strained, since the only light was coming from the computer, but after using this light my eyes have been comfortable and I've been able to work all day long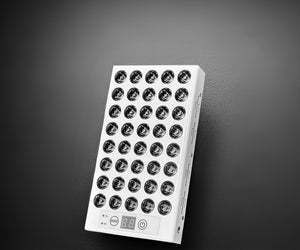 A necessary part of my day!
I bought the Sol PhotoVites light box especially for the long Chicago winter months when I am not able to get adequate natural sunlight. I love having it to increase exposure of good full spectrum lighting and its many health benefits.
Love my lamp!
I bought the telescope light and love it!
I start out my day with it on while I meditate/ or read. It is light-weight and the pole is easy to adjust. The best part is that this winter in California it really came in handy since it rained a ton and sunshine was hard to find!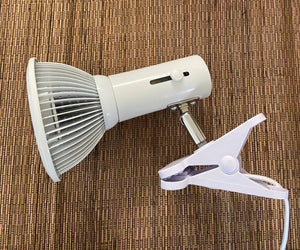 I can see clearly now.
I am retired and now read a lot and spend time on my laptop. This bulb has helped me to see easier and clearer and my eyes feel less stressed. Wonderful product - thanks solshine!