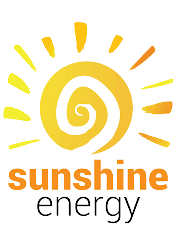 SOL PhotoVites™
SOL PhotoVites™ emit "a balanced spectral diet" that includes a trace of UV and a broad band of near infrared light... unlike any other light.
—powered by— SOLshine Photo Nutrition™
Health Benefits
SOL PhotoVites are akin to vitamins that are required for normal cell function, growth and development.
Counters Blue Light
Helps prime retinal cells for repair & regeneration. A must when using computers & other electronic screens to counter blue light.
ATP Production
Aids the production of ATP (cellular fuel) in the mitochondria. 
Sleep and Circadian Rhythm
Essential for sub-cellular as well as circulatory melatonin production which helps synchronize vital circadian rhythms and is especially beneficial at night to prepare for sleep.
Energy Boost
May also be used during the day for an energy boost much like a cup of coffee.
"One third of the energy your body consumes comes from the food you eat. The vast majority of the energy your body needs to maintain systemic equilibrium comes from environmental infrared light exposure."
— Dr. Alexander Wunsch, MD, PhDWorld Class Photobiology Expert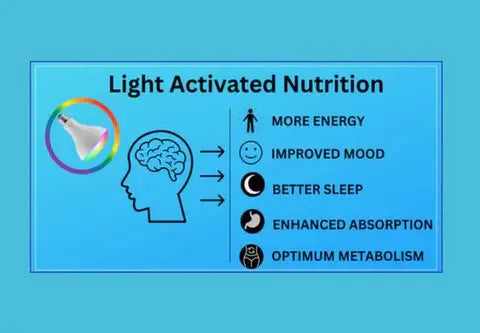 "We are all light deficient and this deficiency may be the source of our physical and emotional problems."
— Dr. John Ott
HEALTH AND LIGHT
3,000,000+ Copies Sold
NOTE: International orders often require a wall plug adapter that is NOT provided.